The BMKG estimates that the rainy season will begin gradually at the end of October in most parts of Indonesia and reach the peak of the rainy season in January and February next year [1]. This past week has shown that we have officially entered the rainy season, so what should be prepared for the rainy season?
Unpredictable rains could be a hassle, so make sure you are prepared when the rain strikes. To keep protected from the rain, a raincoat and umbrella are definitely must-have items. Though a raincoat and umbrella may be enough to shield yourself from the rain, warm clothes such as sweaters and jackets are another must-have items to keep yourself warm and free from the chills caused by the low temperature during the rainy season.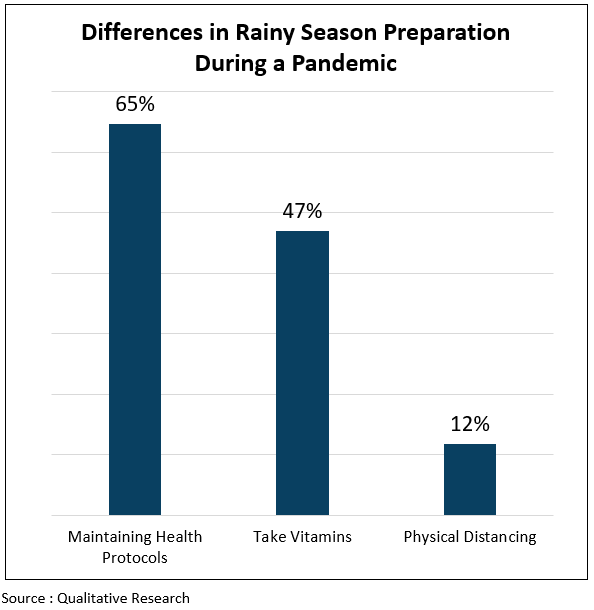 Furthermore, facing the rainy season during the pandemic, apart from bringing the essential items needed, on the other hand, people still have to be aware of the virus by maintaining health protocols and keeping their immune system strong by consuming vitamins so they don't get sick easily during the rainy season.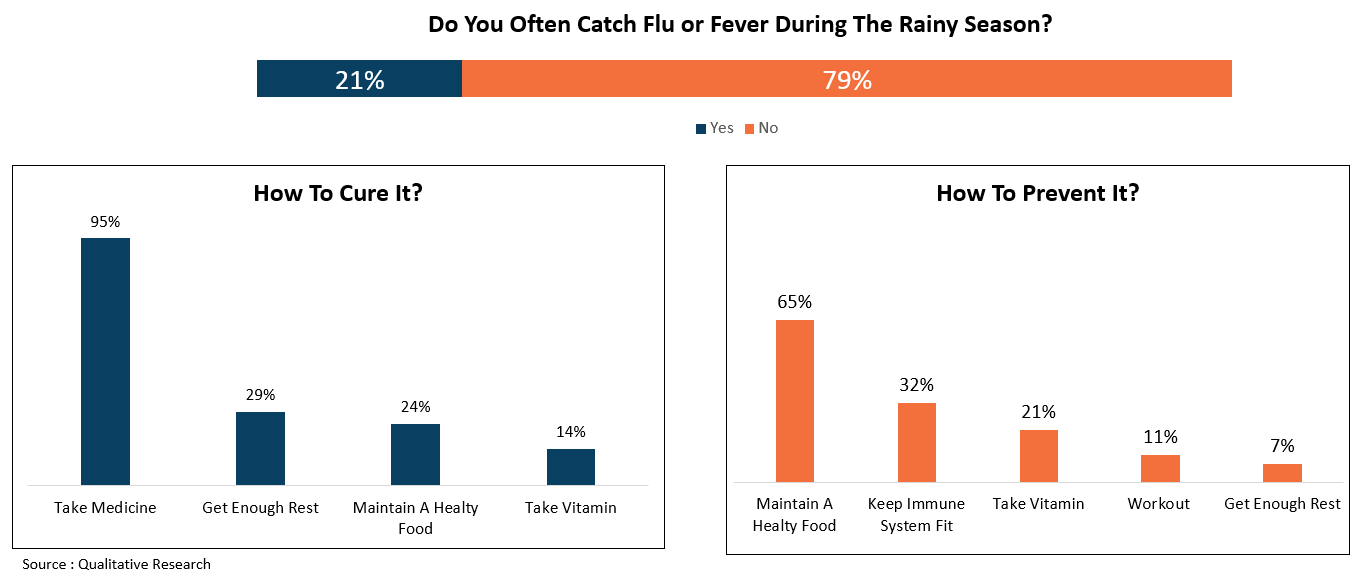 As reported by halodoc.com, the common diseases during the rainy season are flu & fever [2]. 79% of respondents took precautions to avoid getting flu easily by consuming healthy food & vitamins. While the other 21% who often get flu during the rainy season, cure their flu by taking medicine and getting enough rest.
Now, let's dive into several basic needs categories in the minimarket that experienced an increase during the rainy season last year. The low temperature in the rainy season causes many people like to consume and stock up on warm and gravy foods such as instant soup, porridge & noodles. And with the habit of cooking from home since the beginning of the pandemic until now, the demand for dishwasher cleaners is still high. In addition, the demand for soap especially body wash also increases, this is probably because of the fact that rain can carry all kinds of germs that cause infection and disease, making people tend to bathe more often after doing outdoor activities during the rainy season.
We hope these insights are beneficial for you, and if you want to know more about consumer behavior, feel free to contact us.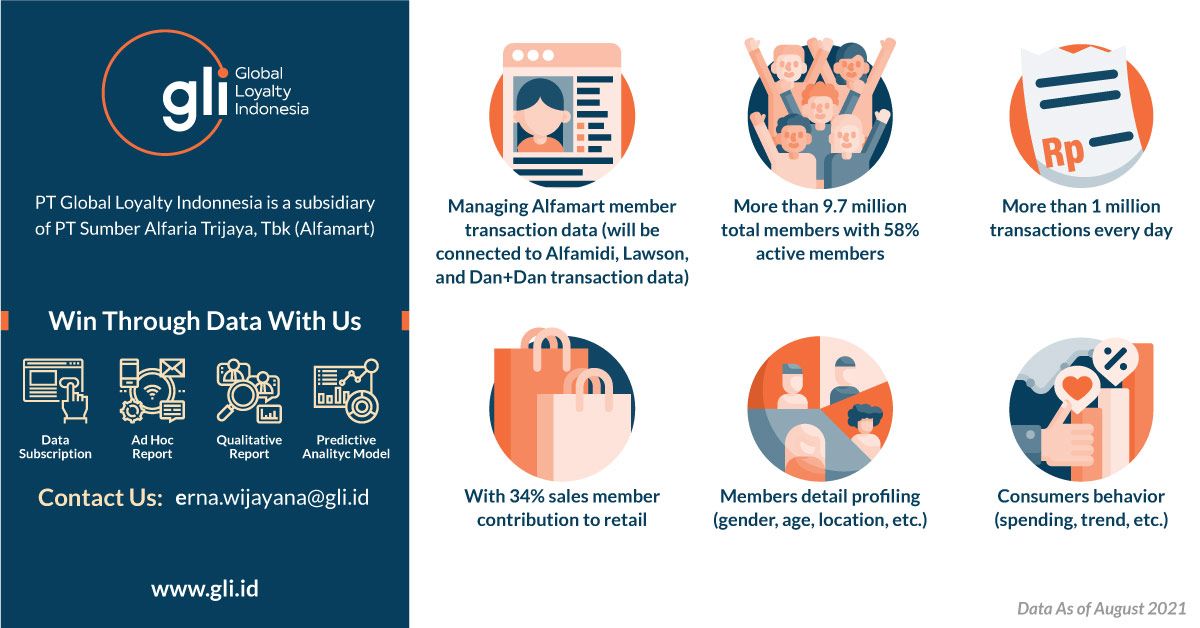 Source :
[1] Prakiraan Musim Hujan Tahun 2021/2022 di Indonesia. (2021, Aug 31). https://www.bmkg.go.id/iklim/prakiraan-musim.bmkg , accessed on 21 October 2021.
[2] Hati-hati, 5 Penyakit Ini Rentan Terjadi di Musim Hujan. (2020, Apr 22). https://www.halodoc.com/artikel/hati-hati-5-penyakit-ini-rentan-terjadi-di-musim-hujan , accessed on 26 October 2021.